In-app Instant Feedback
under review
What is In-App Instant Feedback?
Collect direct feedback from faculty and students where it matters most. By placing a feedback form directly within your LMS you are more likely to increase the number of responses collected. You can get insights into how faculty feel about using a new tool while using it for the first time or ask students to review their course after submitting their first assignment.
Why are we building this feature?
Gather UX data to feed into EdTech Management
Increase responses by presenting an easy on-screen feedback option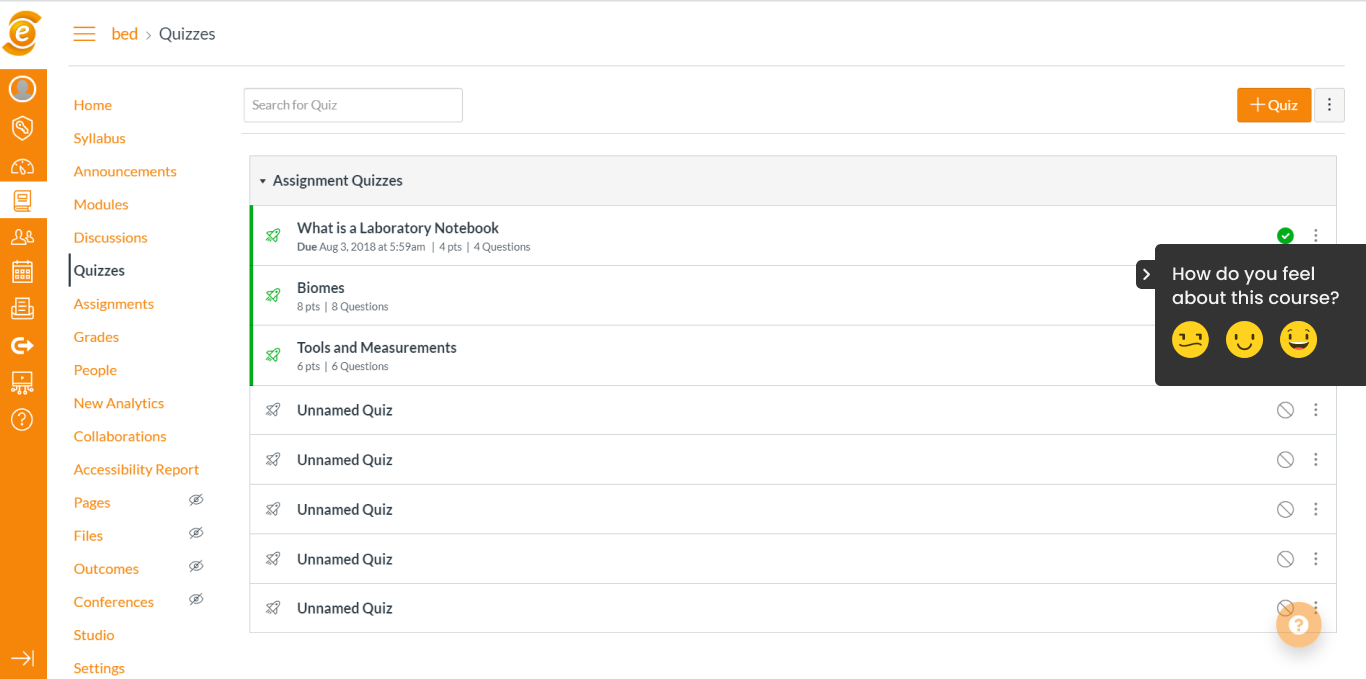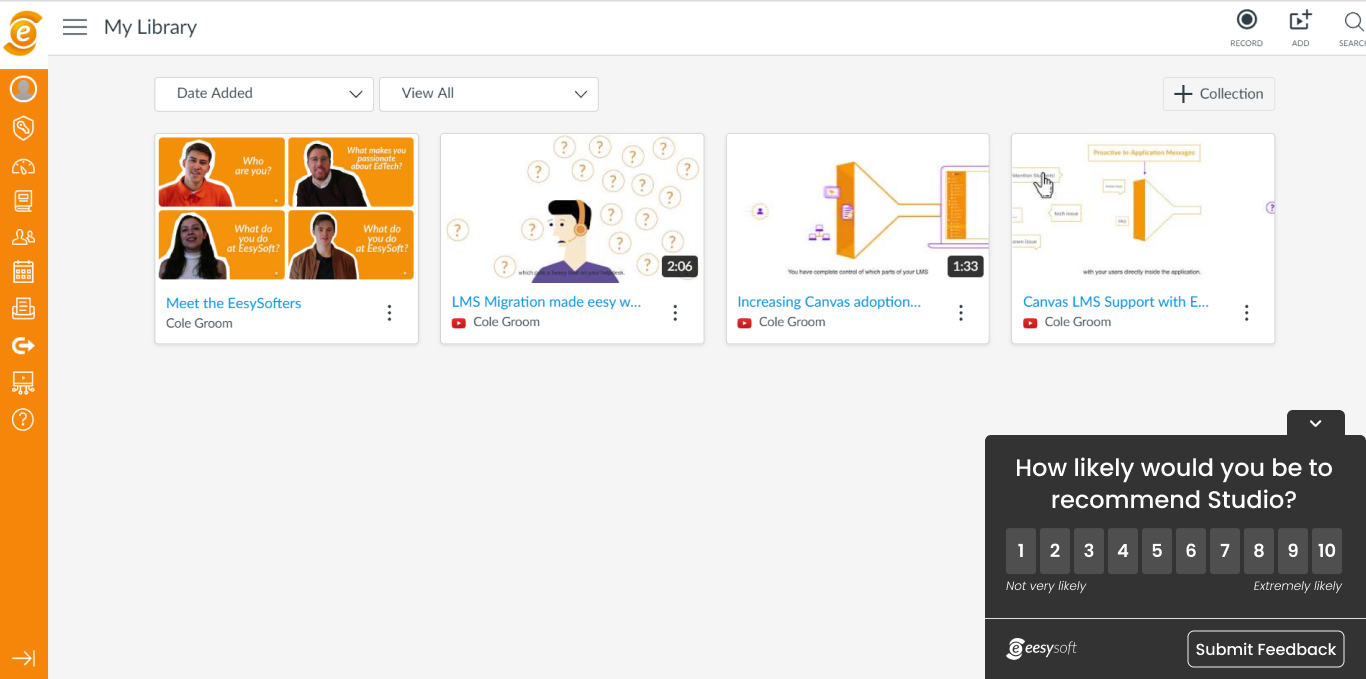 marked this post as
under review